Getting Started
Download
SMART BY GigaGigs is available on iPhone and Android devices. Just download the app and follow the registration instructions.
Find Task
Search for tasks around you and remember to check back everyday for the latest tasks.
Complete Task
Follow the instructions for the tasks you have chosen and submit directly in the app.
Earn
Earn in cash and other great rewards.
About
Introducing GigaGigs by Smart, the app that instantly connects you with micro tasks (simple, fun and easy-to-do tasks), and pays you upon completion of these tasks. Imagine this – being able to earn extra cash and other great rewards while going about your daily routine; be it shopping, running errands, dining or waiting for your next appointment. Simply select a task in our app that you are able to take up wile on the go, complete it and be rewarded!
Download Now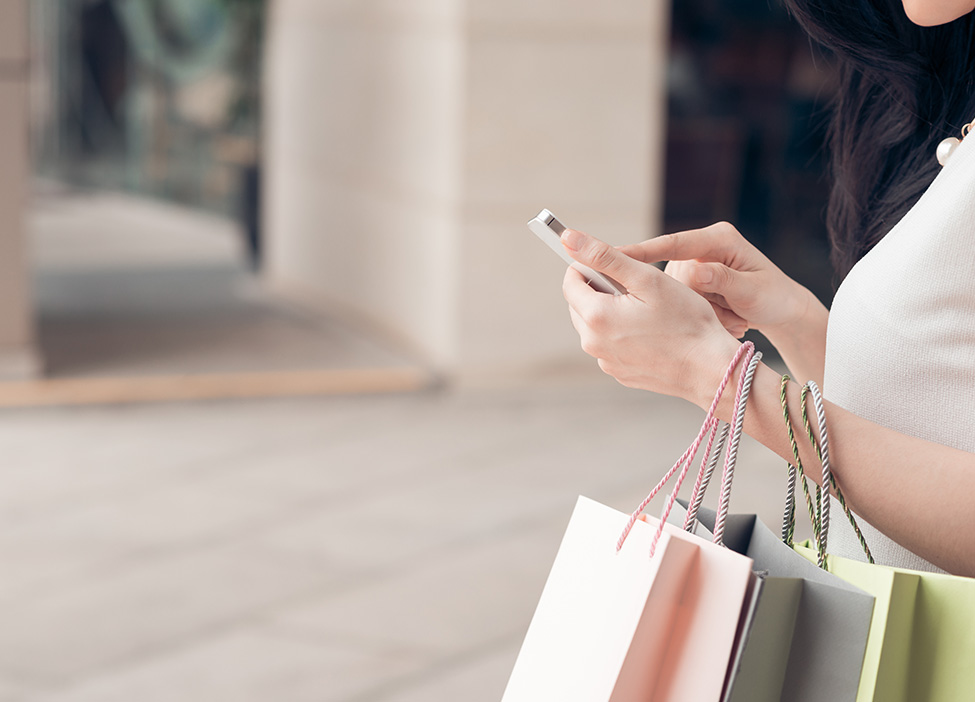 EARN CASH WITH GIGAGIGS BY SMART CAMBODIA